CGS Process Analytics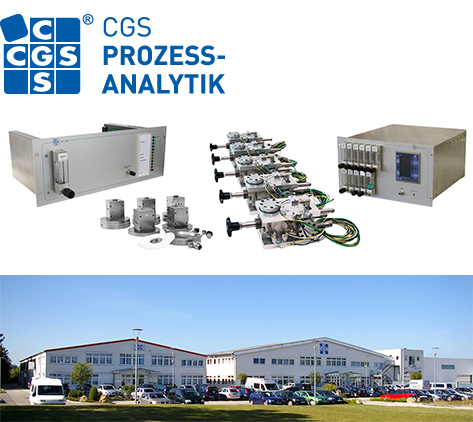 We would like to take the opportunity to give you a brief insight into our company with this website. For almost 40 years, we have been delivering analysis systems and components for continuous process analysis in various applications. We offer you a comprehensive range of services in the field of process analysis. From individual components in process technology through to fully assembled and installed analysis containers for online analysis. As a result, satisfied customers from a wide variety of fields, such as power plants, plant engineering, chemical industry, refineries, and automobile and gas manufacturers confirm the high quality of the products and services provided by CGS.
For more information please visit www.cgs-processanalytik.de
All countries in Asia Pacific served through ZI-ARGUS Thailand.