Visual Inspection
Systems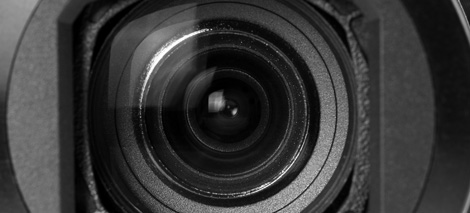 To comply with current legislations and standards, such as GMP standards in the pharmaceutical industry, it has become common practice to fully inspect the contents of a blister package before it is being sealed. In case of high speed packaging machinery the only way to achieve this in a 100% reliable way is to make use of modern Visual Inspection Systems.
These systems make use of high speed, high resolution camera's and a digital image processing system to analyze the pictures that pass in front of the lens.
As an experienced industrial system integrator ZI-ARGUS has the expertise required to successfully design and implement these state-of-the-art systems. Very important with this type of systems is the correct choice of components, where even the used light source is a critical factor.
When properly set up and configured, visual inspection systems have proven to be very versatile and reliable. In the pharmaceutical example, it is possible to:
Detect empty pockets in the blister before it is sealed
Detect defects in the shape of an individual tablet or capsule
Detect incorrect products in the blister based on deviation in shape
With a color visual inspection system detect incorrect products in the blister based on deviations in color.
ZI-ARGUS has integrated several Visual Inspection Systems for blister packaging processes, eliminating the risks of non-conformities in released products. On each line a Visual Inspection system allows an effective and real-time analysis of the contents of the blisters running through the machine.
Benefits of implementing our Visual Inspection Systems
Avoid product wastage and rework
Provide 100% inspection of the blisters
Automatic ejection of defective blisters to avoid non-conformations
Improve control, reliability, and accuracy of the inspection process.
Provide real-time data and statistics on production quality